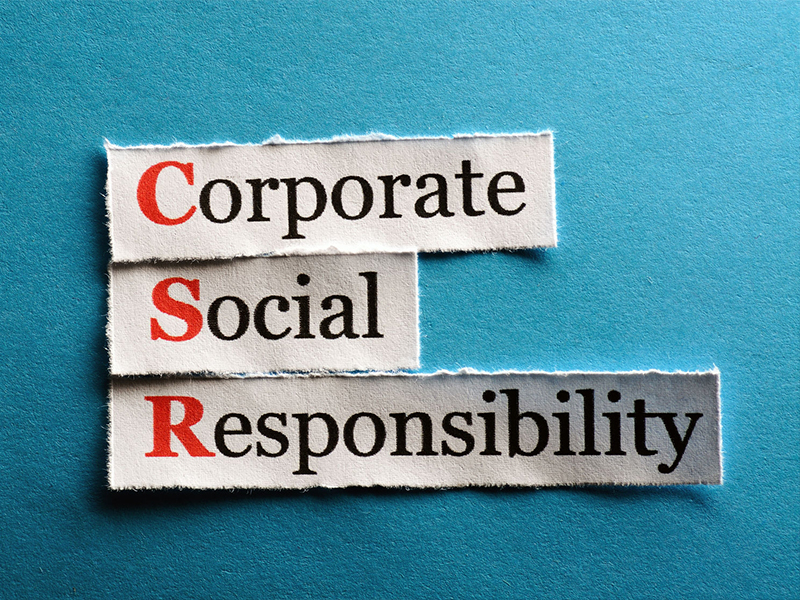 C

orporate

S

ocial

R

esponsibility
H

eal the

W

orld

C

ompaign

ADI International places issues concerning the improvement of global healthcare and conservation of the environment as a high priority. We call this ADI International's "Heal the World" campaign. Throughout the years our company has generously donated funds to serve humanity and the environment at times of greatest need. At ADI International we are committed to playing our part as a citizen of the world. Below are some of the projects and grants awarded by ADI International as part of our Heal the World Campaign.
E

xcellence in

H

ealthcare

Duke University Medical Center (DUMC) ranks as a world-class leader of both quality healthcare delivery and healthcare research. It serves hundreds of thousands of patients each year and provides training for many of the world's best physicians. In 2003 ADI International arranged a significant financial contribution to DUMC to help improve healthcare delivery to underserved Americans.
P

akistan

E

arthquake

P

rojects

The Pakistan Earthquake of 2005 was a major earthquake which had devastating consequences on the country and its neighbors in October 2005. The earthquake registered a minimum magnitude of 7.6 and resulted in the death of over 70,000 helpless victims. In November of that same year, ADI International executives mobilized a fund- raising campaign which helped provide temporary shelter and living necessities to earthquake victims and help restore viability back to the devastated land.
O

besity and

D

iabetes

I

mprovement

C

ompaign

The current Diabetes and Obesity Epidemic affects over one billion people worldwide. The World Health Organization (WHO) has warned that the current obesity epidemic has replaced traditional conditions like poverty and famine in threatening the lives of the world's population. The US National Institute of Health has funded research which has clearly shown that low-income minority groups are at greatest risk of harm due to their lack of access to healthcare and the high cost of quality food. In 2006 ADI International provided an unrestricted educational grant to a Florida-based bariatric medical center to provide free treatment of diabetes and obesity to low-income minorities including Native Indians, Hispanics, and African Americans.
A

opt a

C

amp

ADI International has actively contributed to Adopt-a-Camp (AAC) initiative. The cause is geared towards providing relief to labourers in the UAE and improving their standard of living. In conjunction with Adopt-a-Camp ADI reaches the lives of over 57,400 workers and their families. One such key event is the Ramadan Care Package to which ADI has donated clothing for these men who build beautiful cities.