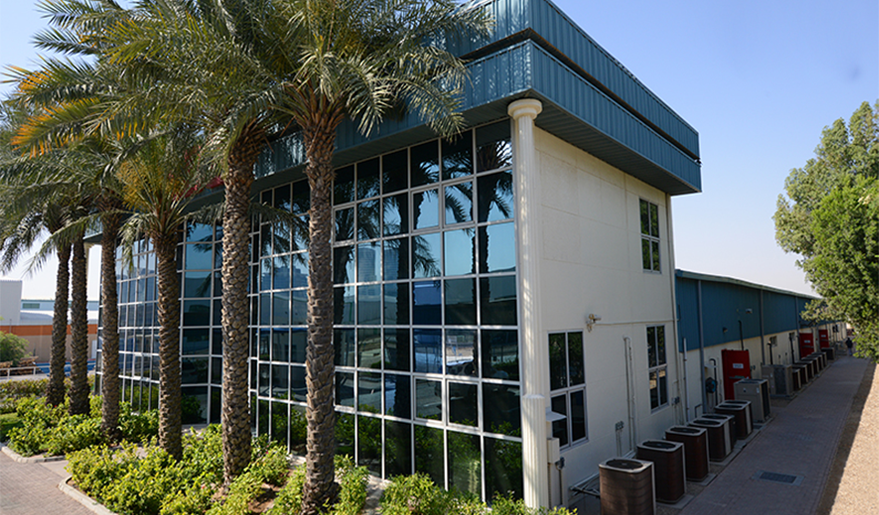 A

bout

U

s

ADI International currently occupies a factory space of 50,000 sq feet in the teeming international trading hub of Jebel Ali Free Zone, Dubai. ADI celebrates 20 successful years of growth and development in 2016, during which time the company has become firmly established as the UAE's leading exporter of decorated apparel to the US, Japan, Europe and the Middle East.

ADI employs a multi-cultural and diverse workforce, and the prosperity of our organization is attributed to the team of loyal and highly skilled staff, operating daily under our corporate motto: "No compromise, No excuses."

All of ADI's customers rely on our consistency in obtaining the highest quality materials for their apparel. Our global reach from the strategic location of Dubai encompasses some of the world's most qualified and renowned suppliers, with whom ADI has developed long-lasting relationships to ensure loyalty and quality at all times.